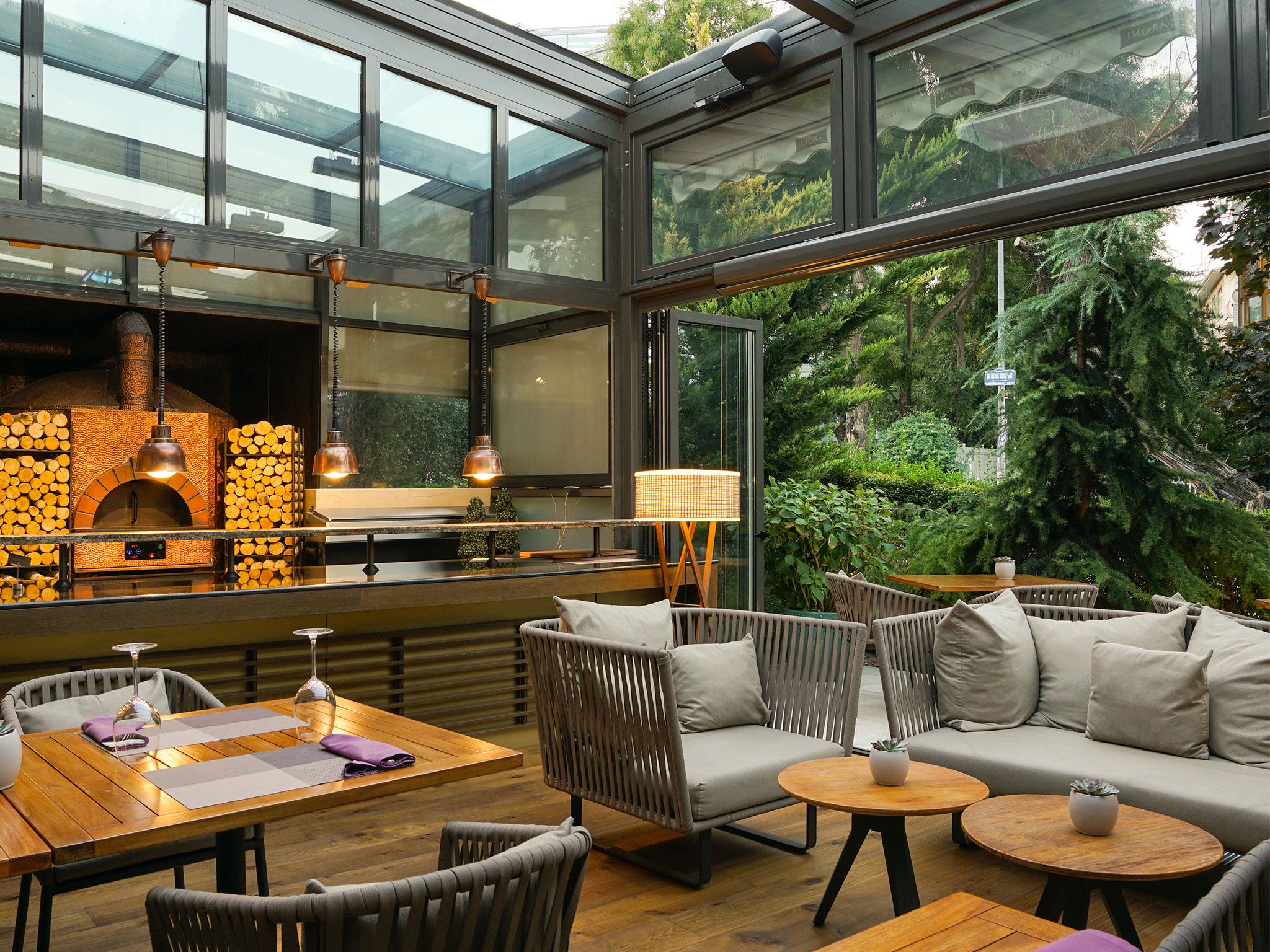 Away from the turmoil of the city; we are presenting you a venue, where elegancy meets the peaceful environment. So, you may feel the most beautiful and comfortable form of the teak wood.
With our delicious traditional dishes and chefs that create wonders in brick oven; a complete and fulfilling dining experience awaits you.
All Marriott Bonvoy* members may benefit from %10 discount.
*If you are still not a Marriott Bonvoy member, you may contact our restaurant and become a member today.
Breakfast

6:30 AM - 11:00 AM

Lunch

12:00 PM - 3:00 PM

Dinner

3:00 PM - 11:00 PM

Bar

Until 1:00 AM