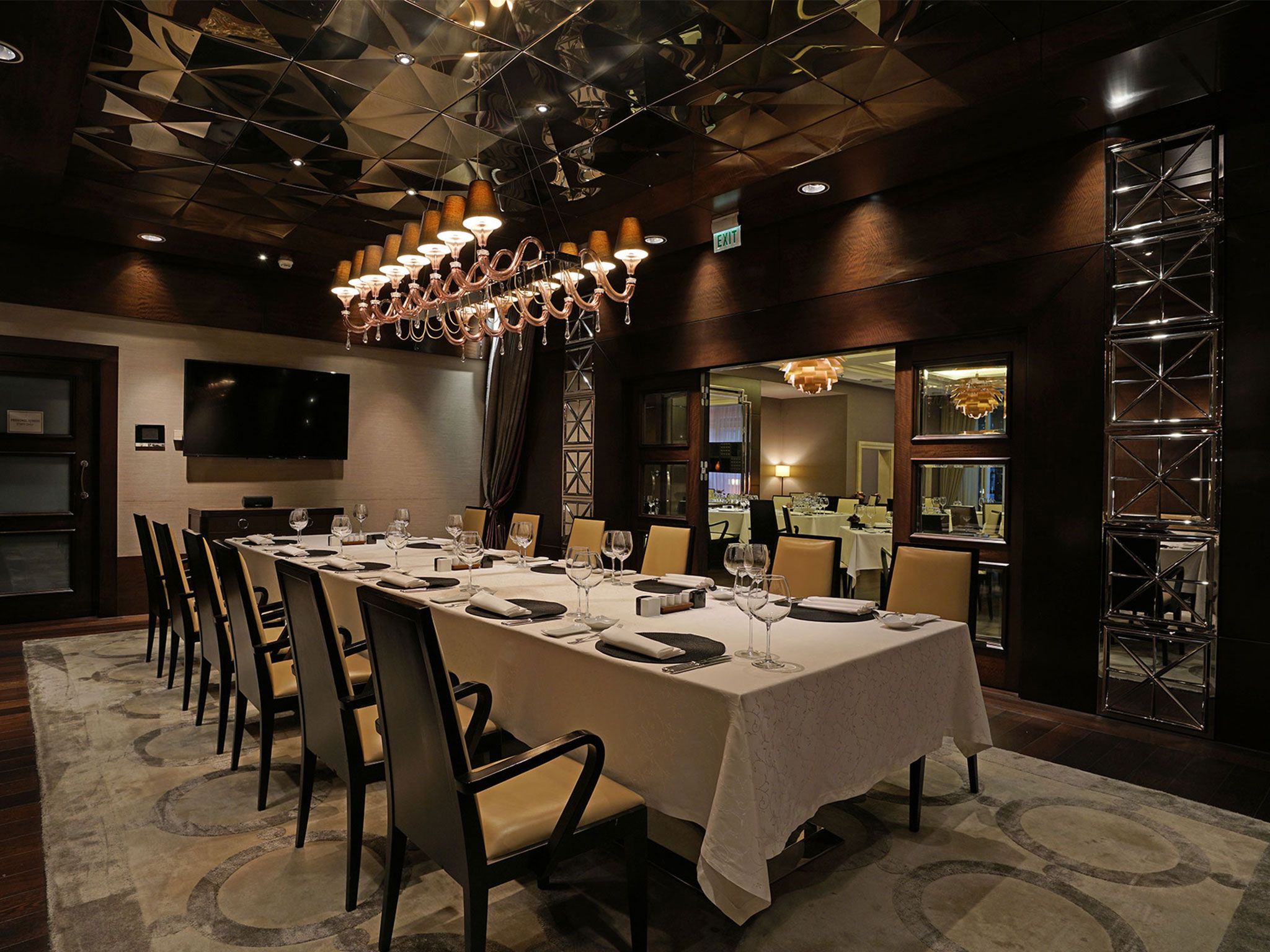 We present you with a personalized and exclusive service for your family and/or business gatherings in our private room with a full capacity of 14 people, where you can experience our restaurant's distinguished flavors, unique desserts and the toasty meals fresh out of the brick oven.
All Marriott Bonvoy* members may benefit from %10 discount.
*If you are still not a Marriott Bonvoy member, you may contact our restaurant and become a member today.
Breakfast

6:30 AM - 11:00 AM

Lunch

12:00 PM - 3:00 PM

Dinner

3:00 PM - 11:00 PM

Bar

Until 1:00 AM